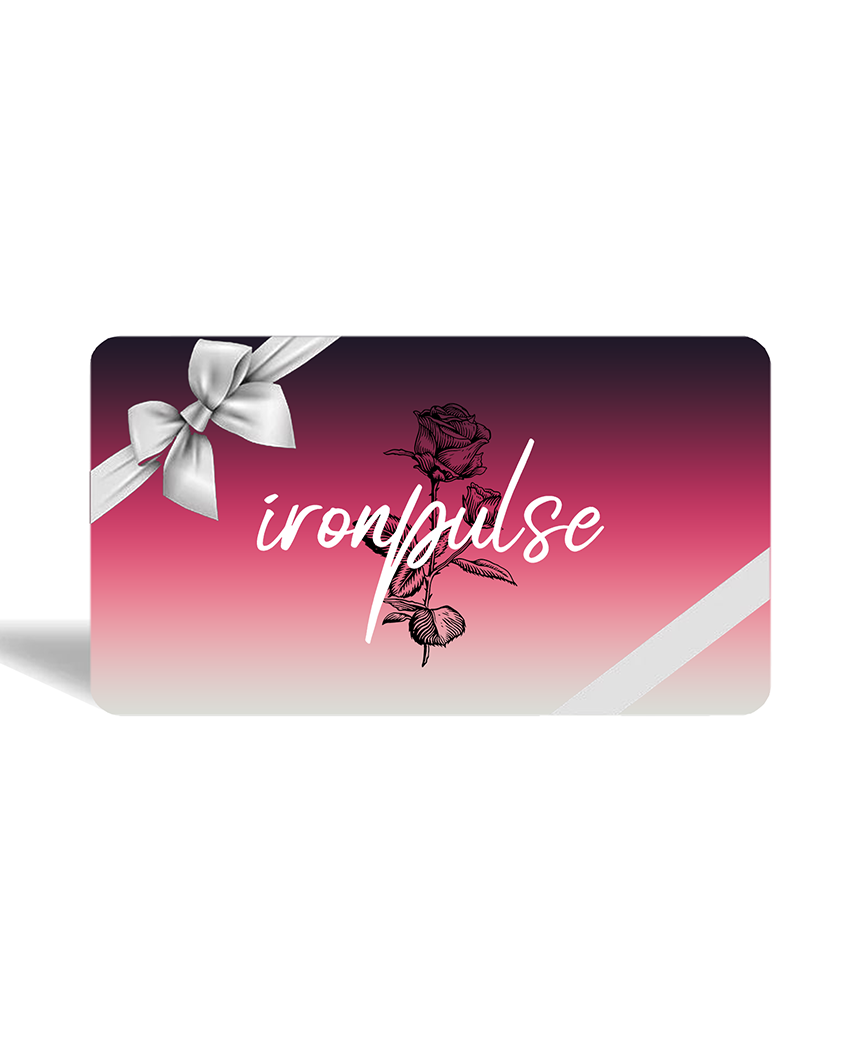 Ironpulse Monthly Drop ($20 Per Item + FREE Shipping)
The best drop for our customers at a price we know you'll love!
By purchasing this exclusive Ironpulse membership, you'll be getting 12 items, one per month, for only $20 each! This deal allows you to reap the benefits of some of our best sellers at a consistent, discounted price.  You'll select a top and a bottom size and each month you'll get one of our products. Oh and did we mention FREE Shipping on these items for the whole year!? Simple as that! 
FREE shipping each month for these items
Items are FINAL SALE
Seasonal considerations for products chosen
Item sent out on the first Monday of each month
Subscription lasts for one year from the time of purchase
Ensure your email address is up to date on your account
Monthly email will be sent out regarding which items are included in that month's drop
MATERIAL & WASHING INSTRUCTIONS
We recommend washing inside-out on a cold setting
Hang to dry
Anticipated shrinkage will occur after initial wash