OUR VISION
To create a family of visionaries different from the rest.
OUR STORY
Founders, Cameron Smith and Kyle Nymberg built this brand to be different from the start by pioneering a new category, Visionwear. Established for those who know no complacency, this apparel aides in fostering innovation while allowing you to conquer in comfort. Their ambition is to be the go-to brand for anyone willing to wake up and make their dreams happen. Those that look forward to every day of the week instead of just living for the weekends. The Ironpulse community supports self-starters willing to go out and surpass their goals. The road to success is not a straight one, but the continuation of striving to better yourself and those around you should be a never-ending journey.
OUR NAME
Ironpulse was forged for the hard workers with a go-getter mentality. Our name stands for those who have just as much strength on the outside as they do within. The individuals, or groups who are determined to accomplish anything they set their minds to, no matter the obstacles that lie ahead.
OUR PRODUCTS
We take a stand-alone approach to our production processes. The best interests of our consumers and their endeavors continue to be at the forefront of design for our apparel. We remain structured around the intention to deliver performance-friendly items that will give you an extra edge to take on the day.
WHY WEAR US
INDUSTRY LEADER
We are evolving the apparel industry
by introducing Visionwear.
WE HAVE THE VAULT
This is more than apparel. We are investing in
you.
EASY RETURNS AND NO HASSLE EXCHANGES
Not in love with your purchase? Feel free to
email us here
and we will be sure to take care of you!
100% PRODUCT SATISFACTION
We are happy when you are happy!
We love our products and know you will too!
QUALITY
USA designed and tested. Manufactured from
premium fabrics and ethical practices.
NO OBLIGATIONS
No obligations. No Fees. No Catch.
Either continue as a guest or create an account and reap the benefits of the best loyalty program the apparel industry has to offer.
Our Mission is to help you;
Thrive outside your comfort zone
Define who you were meant to be
Break away from the status quo
Be different
Be you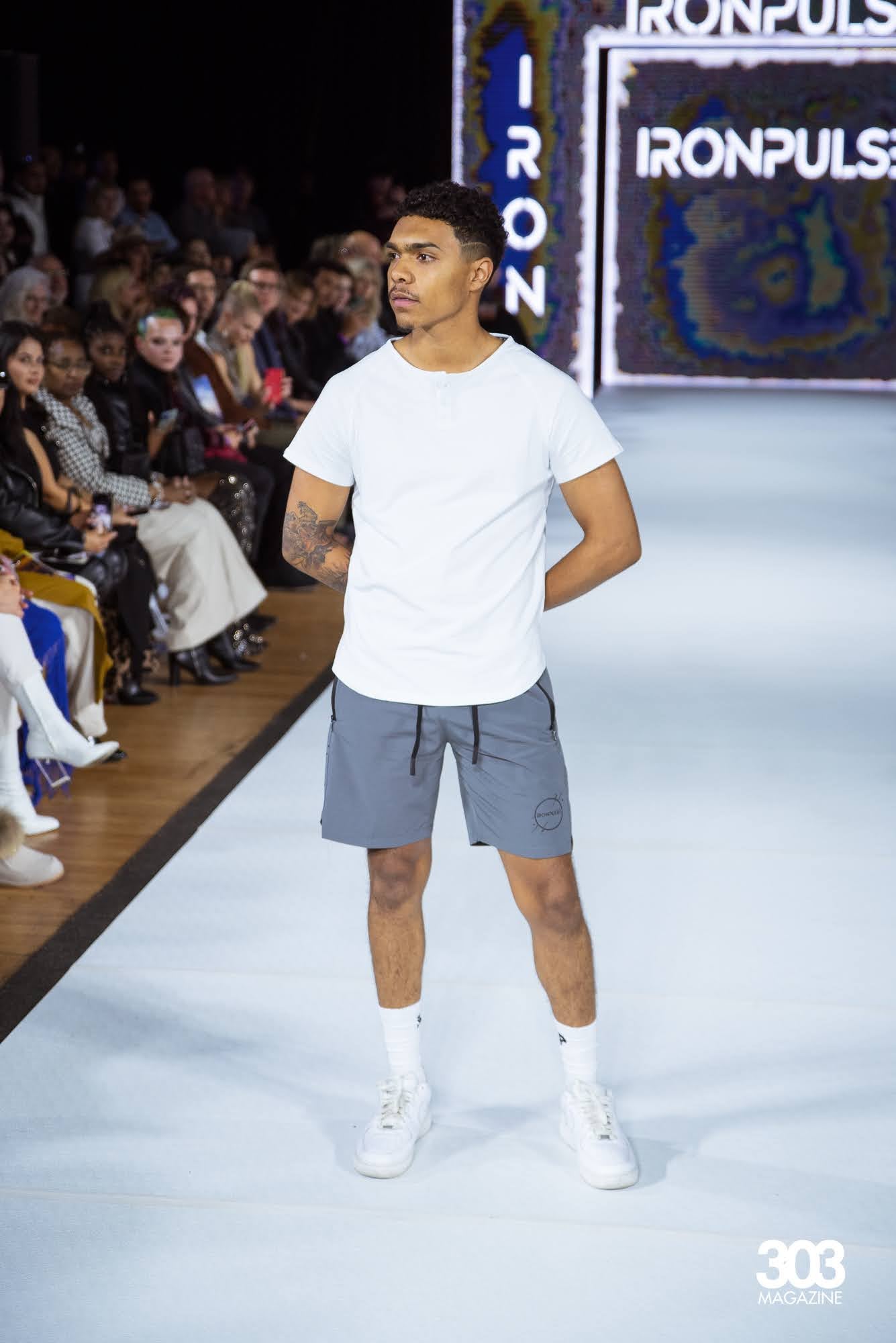 Our Values:
BELIEVE in yourself! Dreams only work when you do.
CHALLENGE your limits! Each struggle is part of the story.
INSPIRE those around you! Don't fit in when you were born to stand out.