HOW IT WORKS?
1
Create
Creating an account is free and easy.
2
Shop & Earn
We offer plenty of ways to start earning points right away!
3
redeem
Redeeming your points has never been this exciting! Do so through purchases, donations, or even having us invest our money in you!
WHY WE'RE THE BRAND FOR ENTREPRENEURS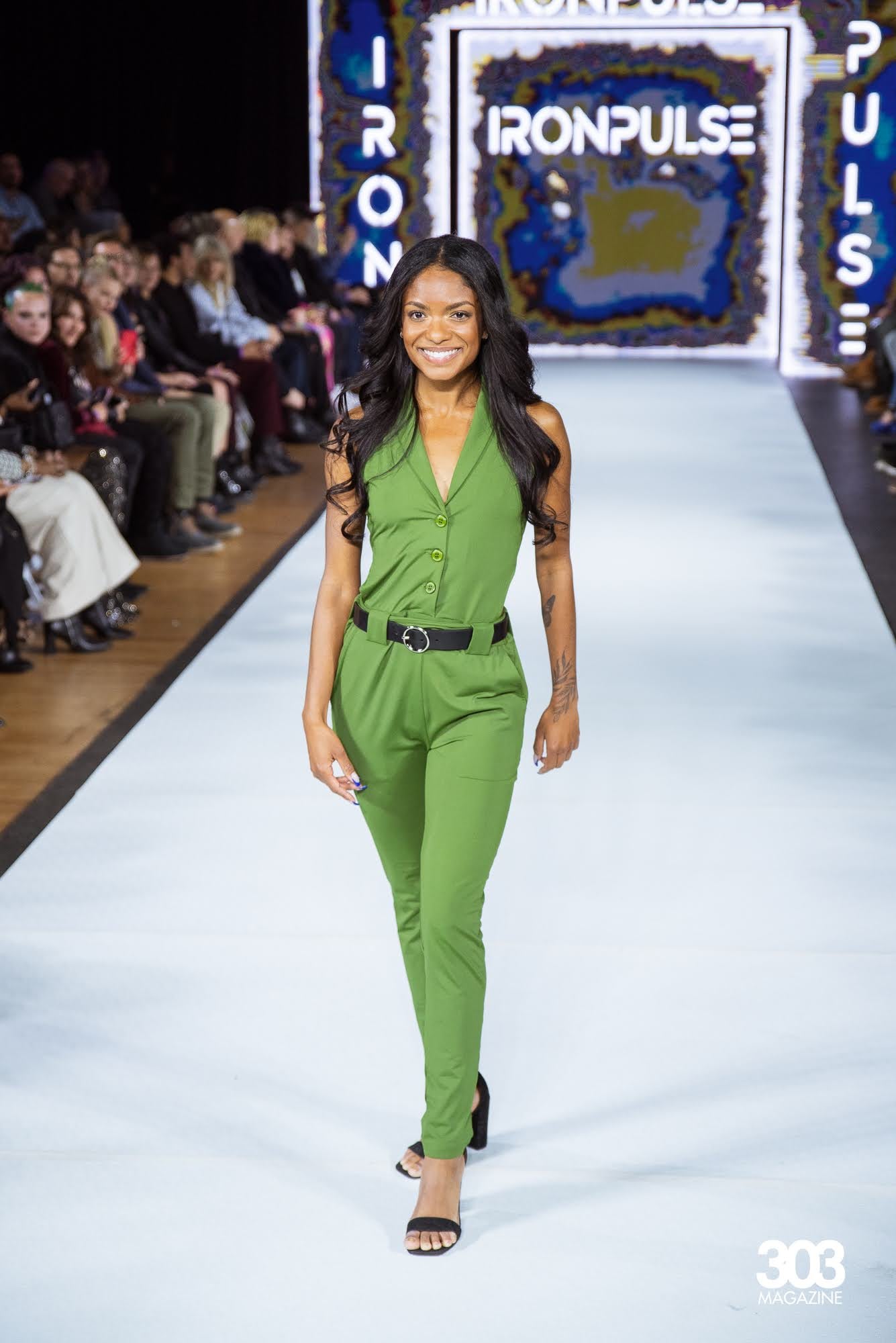 OUR VAULT
It is no secret that a lack of capital is one of the biggest problems that entrepreneurs face. To address this issue, Visionwear was created to help assist you in reaching your goals. Other than entering the Vault through our loyalty program, you will not find another apparel company that is willing to invest back into you with their own funds. We are the brand for entrepreneurs; therefore, we want you to understand what our logo and name represent when you wear them. Though they may only have one meaning, they have multiple stories. It is up to you to choose what story you write with them.
OUR LEADERS
Being an entrepreneur comes with a copious amount of opportunity cost, both mental and physical. There are times when you will not have support from others, which in turn can make you lose confidence in yourself. You will come face to face with the awkwardness of loneliness and depression as you look for a clear pathway for your next move.
Do not let this deter your from chasing after what you want. We built this company around Leaders who support one another in their endeavors to act on their dreams. Network of like-minded people who you can relate to in times of stress and struggle. As a member of NVISION NATION, you no longer have to worry about others not supporting you. This company and its members know what you are going through and are here to help you fight through the hardships.
OUR PODCAST
Every entrepreneurial journey will cross paths with the unknown eventually. You will learn to deal with failure, criticism, and rejection along the way to finding your true passion. In these times, staying consistently focused on your "why factor" will help keep you on track. The Ironpulse Podcast was started to spotlight members of our brand as they highlight their "why". While entertaining, we also aim to provide guidance to you in times of need.
OUR FOUNDERS
One of the first realizations you have when starting a side hustle or business is that you are required to wear many hats. With multi-tasking comes more experience and knowledge, which in turn can help you in future decision making. There will be times when you feel as if there are not enough hours in the day so managing your time will become crucial. You may not be motivated 24/7 but it is important to stay disciplined towards achieving your goals, while staying humble and keeping your ego in check. This lifestyle is not for those who fear progression and competition. However, it is for those who have no doubt they have got what it takes to make a positive impact.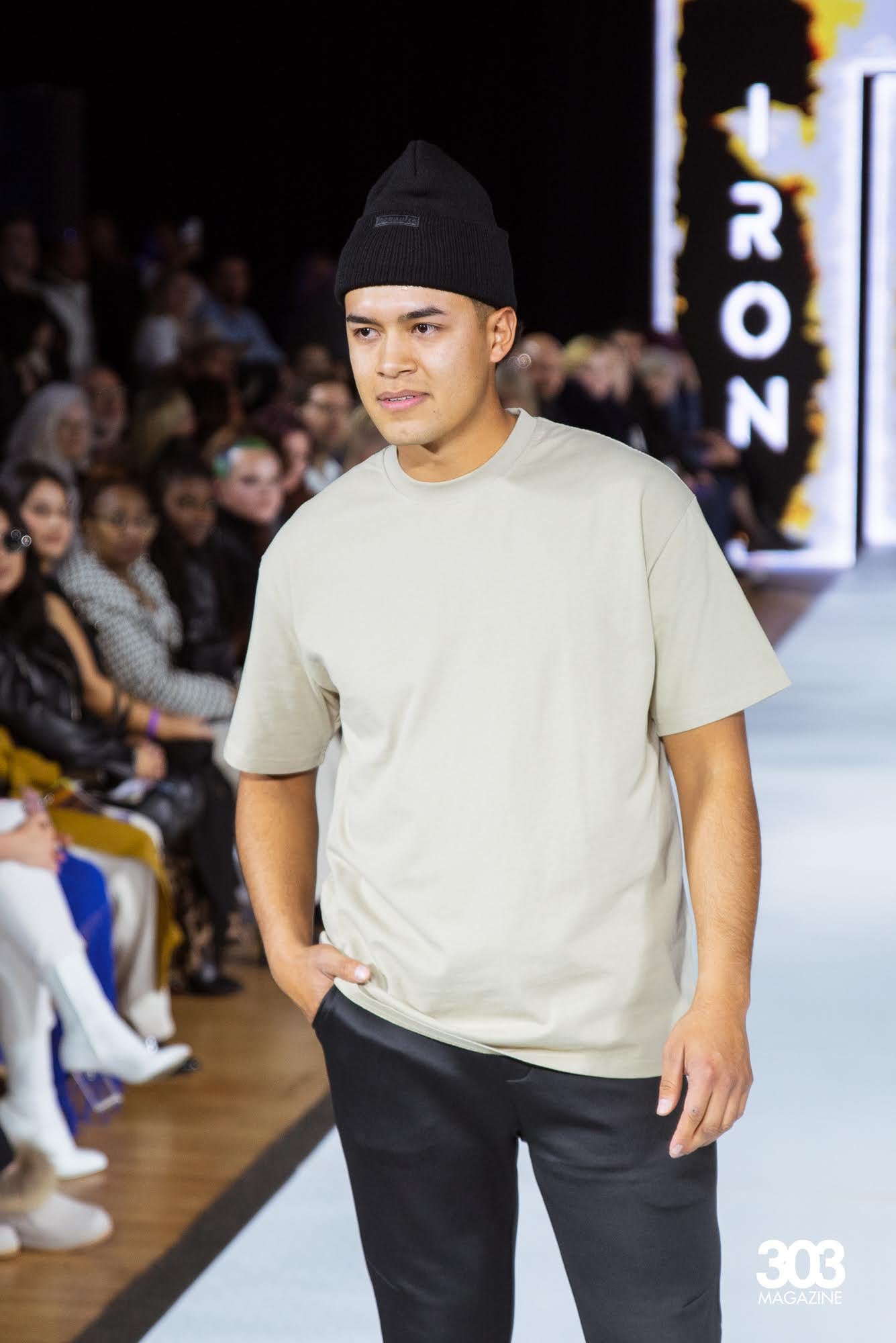 EARN REWARDS
1:1 Vault Investment
We're ready to invest in you.
2,000
Points

Cafe Call With Founders
We're ready to hear about your side hustle and help answer any questions you may have!
3,000
Points

Free Shipping On All Purchase
We appreciate your support, the shipping costs are on us.
4,000
Points

Gift Card
You've earned a $50 gift card.
5,000
Points

2:1 Vault Investment
As you continue to support us we will return the favor.
REDEEM POINTS
Purchase Items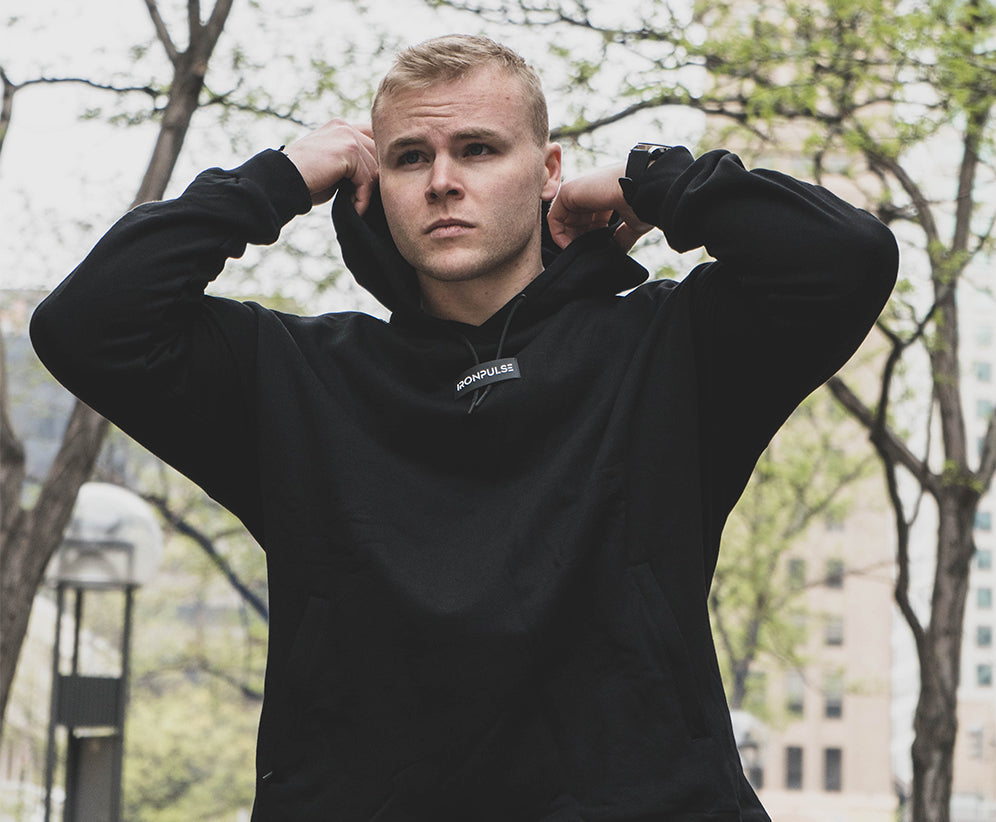 Want to use your points for other store purchases? Each launch is exclusive and limited, so maybe you want to save them for a future launch? Either way, we can accommodate you. Your points never expire so you can reward yourself with store purchases now or later.
REDEEM
Donate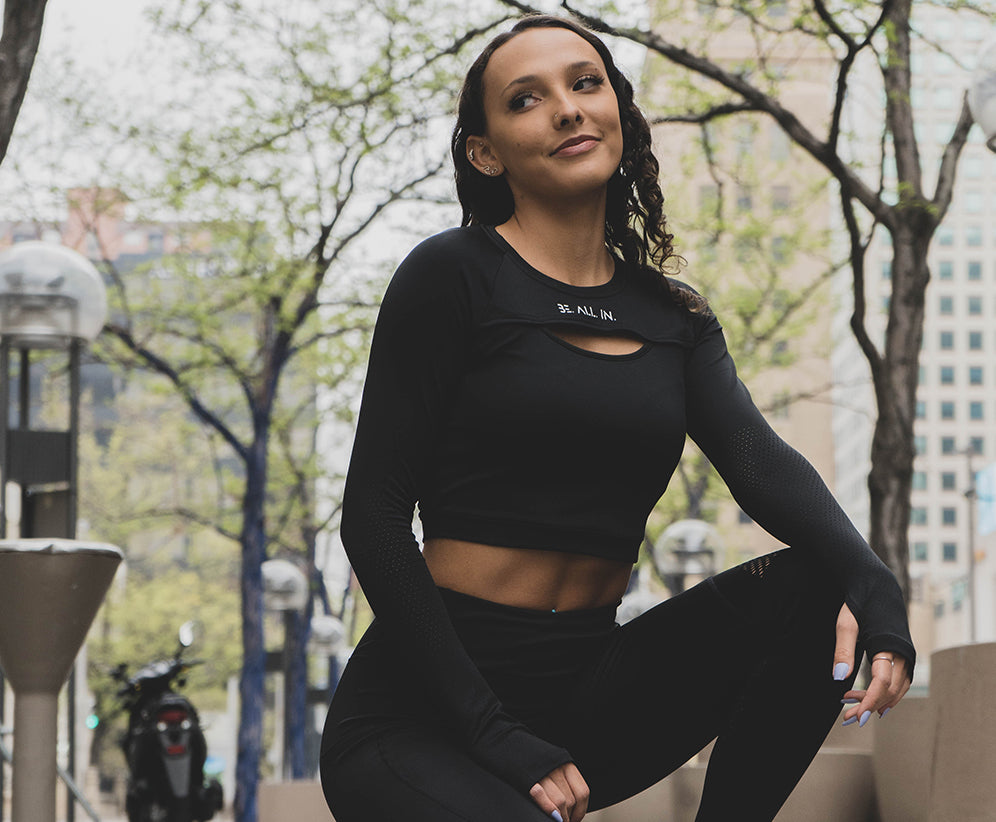 Want to share your points with a charity, non-profit, or social cause that you love? Once you accumulate $5 worth of points, we will convert the points to dollars, match the amount and make the donation on your behalf. Once the donation is made, we will email you the invoice for your records. Last thing to do is smile, cause you're changing lives for the better.
REDEEM
Enter The Vault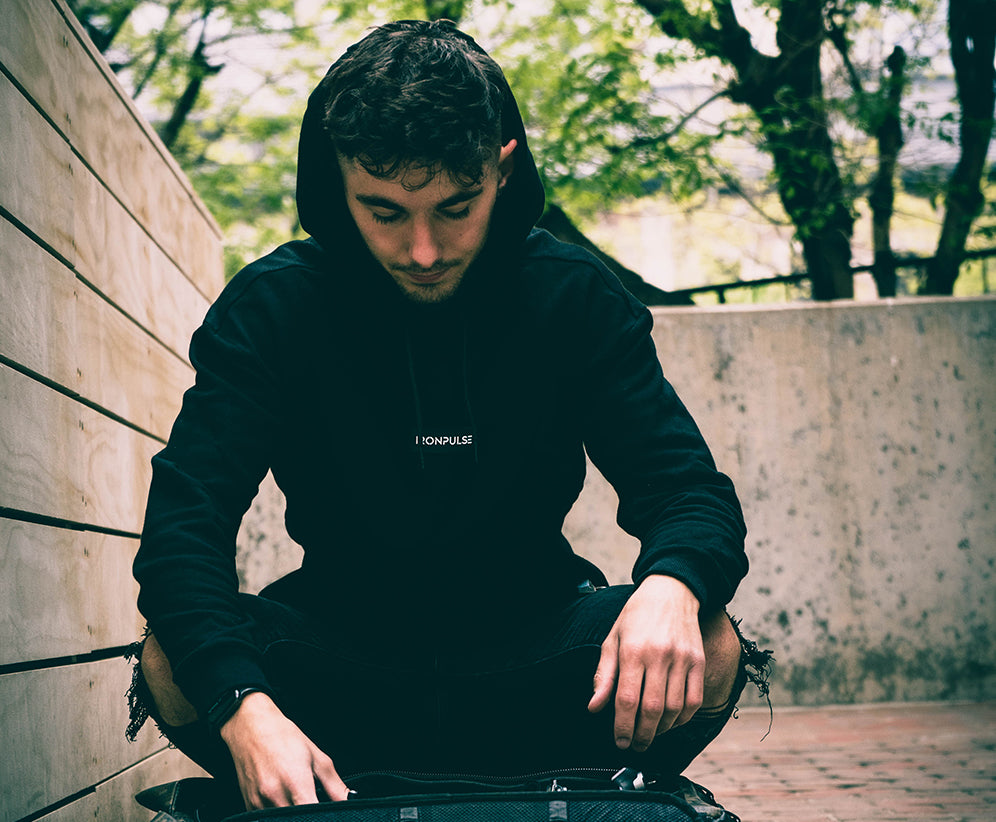 At Ironpulse, we promote action and self-improvement. Therefore, we became the first apparel company to invest back into our family of customers. No fees or catch, we are literally putting our money where our mouth is because we believe in you! Once you accumulate $5 worth of points, you can convert it to dollars by entering the Vault.
REDEEM